If you're in the Central Florida area looking reliable steam cleaning service – we can help!
We are proud to offer a wide variety of cleaning solutions.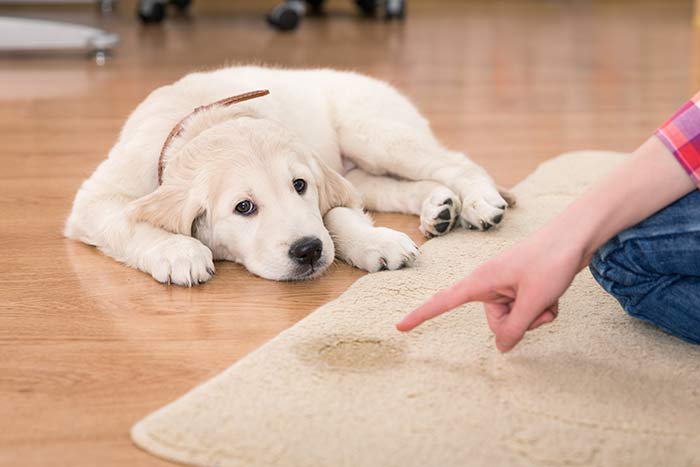 ODOR CONTROL
Cigarette & Marijuana Smoke, Pet Odor, Mildew, Food & Curry Odor
Contact Us for a Complimentary Estimate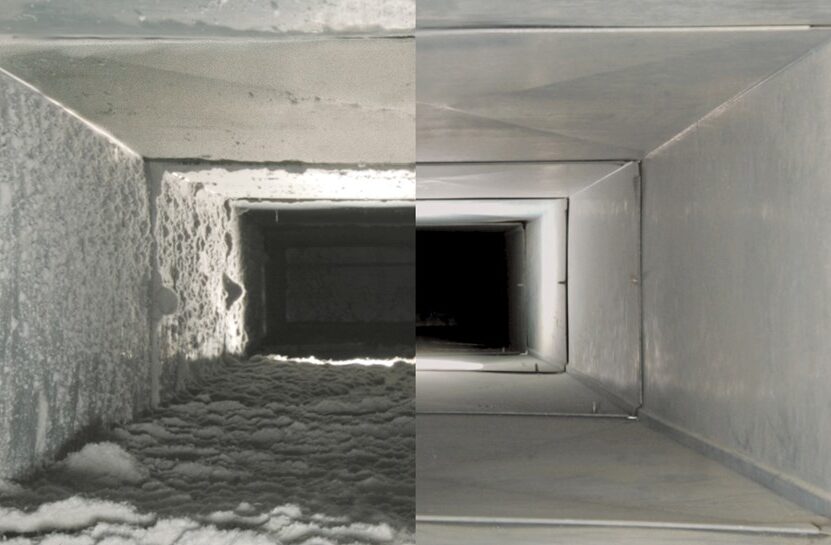 AIR DUCT CLEANING
Clean, Sanitize & Seal Air Ducts, Returns, Supply Lines, Air Handlers, Coils, A/C Line Extractions
See Pricing for Details
We know the importance of trusting the contractors that you hire – that's why Eco-Friendly has a customer service guarantee.
Whether you're looking to get your carpets steam cleaned, flush your air duct system, or sanitation cleaning in your office, our mission is to serve our Central Florida community with honesty & integrity every step of the way.
We pride ourselves in using neutral cleansing agents that are powerful on stains and dirt – yet ECO FRIENDLY – not only to the people and pets in your home, but to the environment too.