If you're in the Central Florida area looking reliable steam cleaning service – we can help!
Carpet, Area Rugs & Upholstery Deep Cleaning
Clean carpets, rugs & upholstery are important for both the appearance of your home or business and the health of those who live or work there. Dust, dirt, and other allergens can become trapped in fabrics, leading to respiratory problems and other health issues.
Hiring a professional cleaning company will help remove these contaminants, and prolong the life of your belongings. Schedule a professional cleaning with Eco Friendly Steemers today!
Here are three reasons why you should clean your carpets, area rugs & upholstery:
When fabrics and carpet are not regularly cleaned, they can become a breeding ground for dust mites, mold, and other allergens. These allergens can cause respiratory problems, especially in children and the elderly. Deep cleaning removes these contaminants from your carpets, improving the air quality in your home or office.
Carpets and furniture are a significant investment, and they should be treated as such. Regular vacuuming helps to remove surface dirt and debris, but it cannot deep clean your fabrics the way professional carpet cleaning company can. A deep clean removes all the dirt, dust, and stains that vacuuming leaves behind. This not only makes your carpet sand fabrics look cleaner, but it also extends their lifespan. 
There's nothing like coming home to a clean house after a long day at work. When your carpets, rugs & furniture are freshly cleaned, you'll feel like you can finally relax. You won't have to worry about tracking dirt and dust into your home—or worse, allergies acting up—when you have a professional carpet cleaning service on your side. 
Hardwood, Tile & Grout Deep Cleaning
Looking for a company to steam clean your hardwood, tile & grout? Look no further than Eco Friendly Steemers!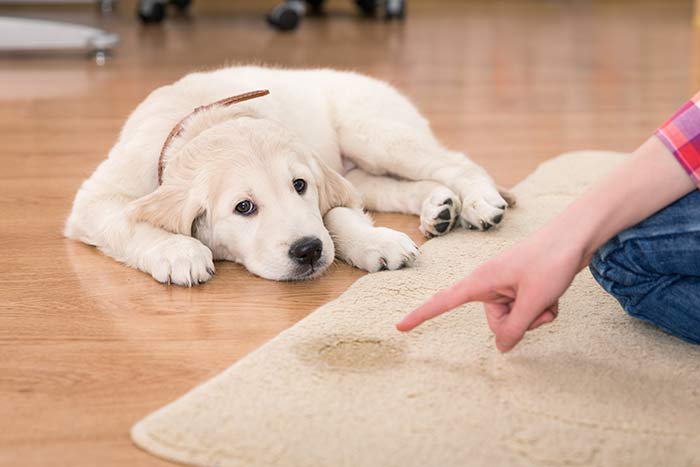 How Does Steam Cleaning Remove Odors? It's simple science.
A steam cleaner safely heats water to about 200° F in order to create steam. The heated steam works to loosen fibers in fabric to kill odor-causing bacteria and germs, plus harsh allergens caused by dust mites.
Dogs are a part of your family – but that doesn't mean your house should smell like them!
We Can Help Remove Pet Odor, Smoke And Other Difficult Odors In Your Home! Regardless Of What The Odor Is – We Guarantee To Get Rid Of It. 
Call us today for your Complimentary Estimate!
If you've experienced water damage and need that water removed to make you and your community whole again, call Eco Friendly Steemers immediately.
Our Water Extraction Experts & Immediate Responders are here to assist you.
Call us today for your Complimentary Estimate!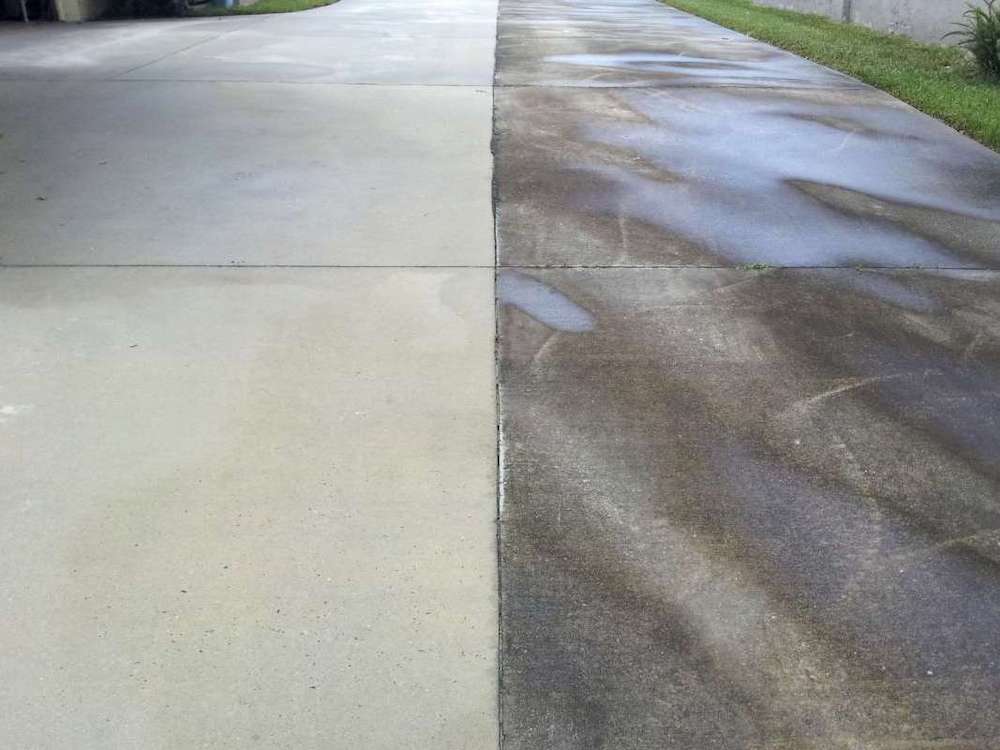 Pressure washing is a highly efficient method of cleaning exterior surfaces such as driveways, sidewalks, decks, and siding.
By using a high-pressure stream of water, we can effectively remove dirt, mold, mildew, and other stubborn stains.
The process not only enhances the appearance of your property but also helps to maintain its structural integrity and prolong its lifespan.
Air Duct Cleaning & Supply Line Cleaning
Air duct cleaning involves the thorough removal of dust, dirt, and debris from the HVAC system's ductwork.
Over time, these contaminants can accumulate, diminishing the efficiency of the system and affecting indoor air quality.
By removing these pollutants, air duct cleaning can help improve the overall air circulation, reduce allergens, and create a healthier environment for occupants.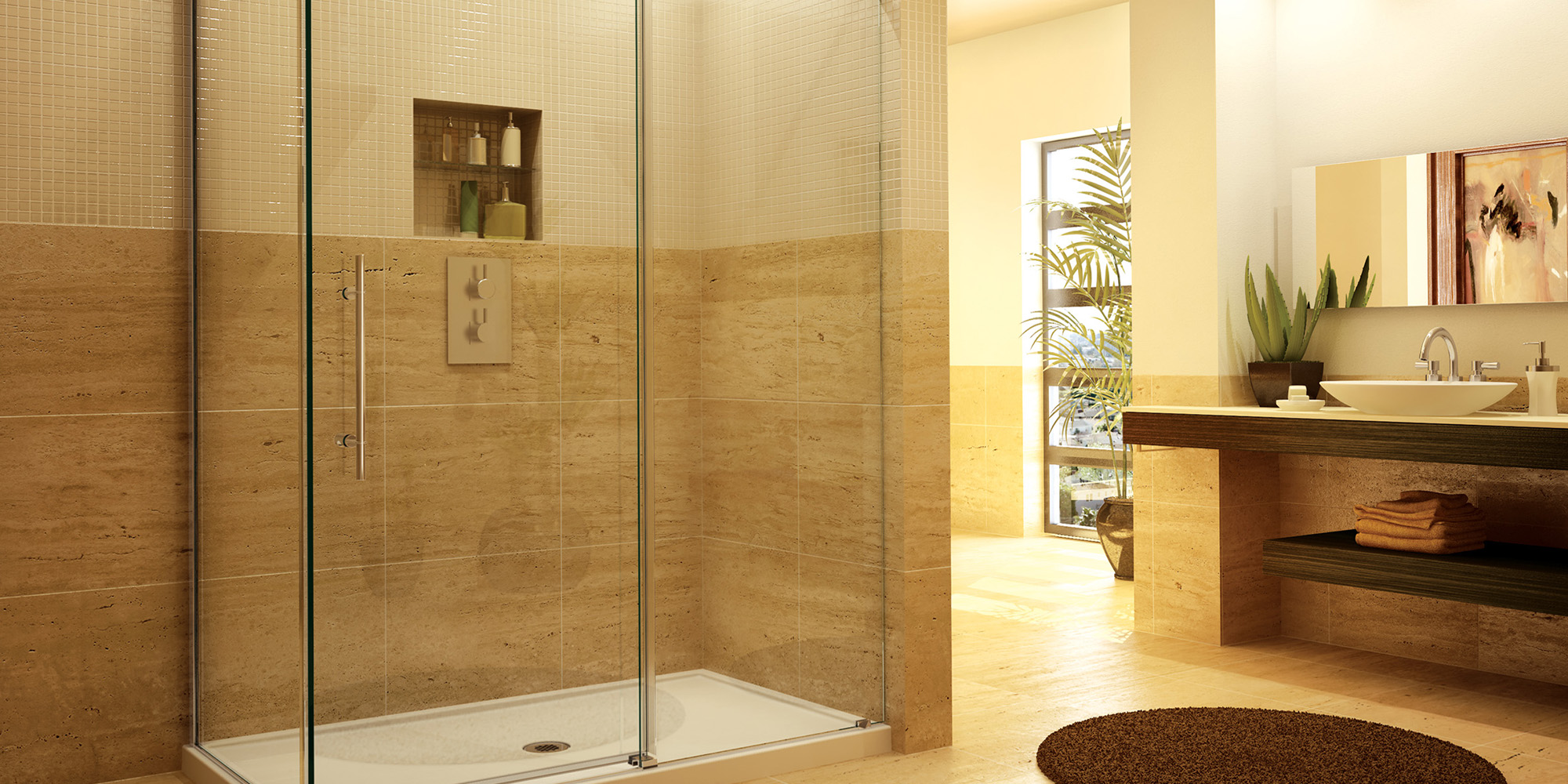 Showers and grout cleaning is essential for maintaining cleanliness and hygiene in bathrooms.
Over time, soap scum, mold, and mildew can build up in showers and grout lines, making them unsightly and potentially causing health issues.
Professional cleaning services utilize specialized equipment and cleaning solutions to effectively remove these deposits and restore the cleanliness and aesthetics of your shower and grout.
Granite and grout sealing is an important step in protecting and preserving the lifespan of your surfaces.
Granite countertops and grout lines are susceptible to stains, moisture buildup, and mold growth if left unsealed.
Applying a high-quality sealer can effectively prevent these issues, making maintenance easier and extending the life of your surfaces.
Dehumidifier and blowers rental services offer temporary solutions to control moisture and improve air quality in spaces affected by water damage or excessive humidity.
Dehumidifiers help to reduce the moisture level in the air, preventing mold and mildew growth and minimizing potential structural damage.
Blowers, on the other hand, facilitate drying by improving air circulation. Renting these devices allows you to efficiently address moisture-related problems without the need for long-term investment or additional storage space.
Renting with us also comes with daily inspections and moisture checks to make sure everything is drying properly and if equipment needs moved around to expedite the drying process.