If you're in the Central Florida area looking reliable steam cleaning service – we can help!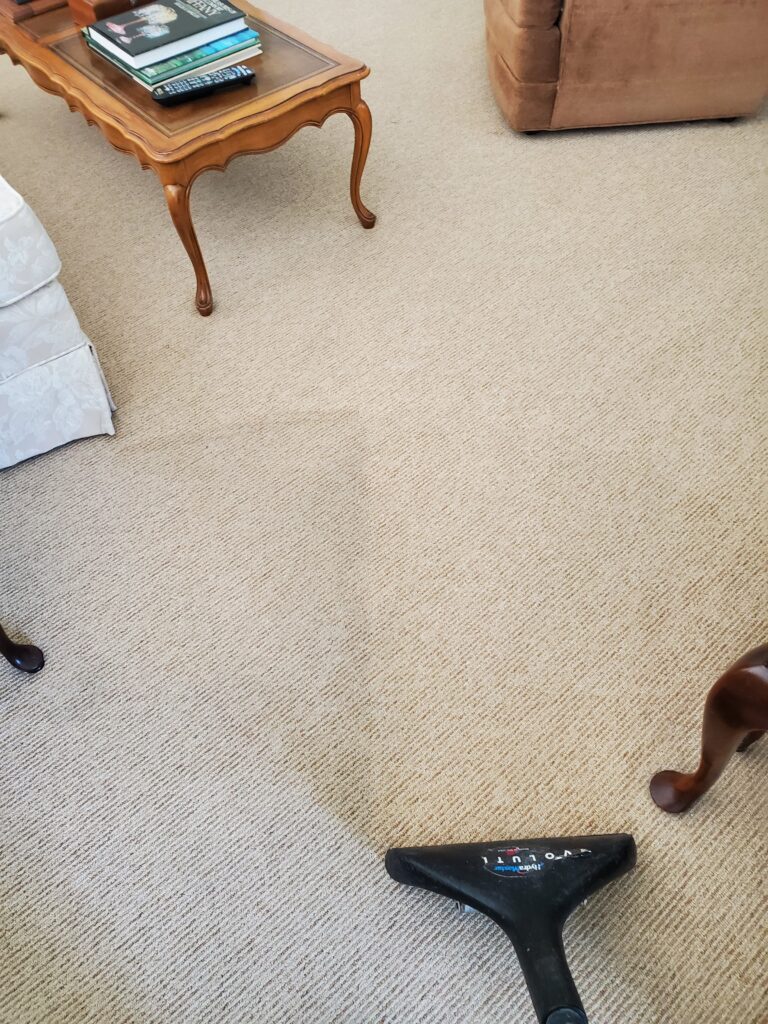 At Eco Friendly Steemers, we provide Central Florida area homes and offices with sustainable cleaning solutions for flooring, ducts, and furniture.
We are committed to using a cleaning process that is safer for your home, your family and the environment! We pride ourselves in using neutral cleansing agents that are powerful on stains and dirt – yet, eco-friendly – not only to the people and pets in your home, but to the environment too.
Our team has built a reputation as specialists in carpet, tile, hardwood, vinyl, and concrete flooring. We also service air ducts to remove grime, dust, and mold particles. Additionally, our team of trained staff has experience in granite & grout cleaning and sealing.
The benefits of hiring a professional cleaning service are widely known as the key reason why homeowners all over Central Florida are choosing Eco Friendly Steemers as their preferred floor and air duct cleaning contractor.
Our team uses products that leave your home or office with a fresh look that you can be proud of. Contrary to popular belief, our cleaning products are pet-friendly, family-friendly, and even environmentally friendly.
Schedule a consultation with our team. This consultation will consist of measurements, a review of our options, and an estimate.
We will review your job with our team and discuss any particulars. Once we have a cleaning date set – our team will make their way to your locale.
Our cleaning team will arrive at your home or office and execute the services agreed upon!
Call and talk to one of our experts for free. Our reliable and professional team understands your specific service needs. We are happy to assist you!